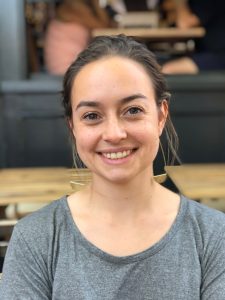 I am pleased to welcome Mary-Liz Power as Strategic Communications and Engagement Lead in advance of next March's leadership convention.
Mary-Liz was born and raised in Ottawa and studied at McGill University before moving to Toronto in 2016. Mary-Liz quickly became an important member of our Ontario Liberal team, where she started at the Ministry of Housing and Poverty Reduction Strategy before moving over to the offices of MPPs Marie-France Lalonde and Nathalie Des Rosiers.
Passionate about community engagement and the public good, Mary-Liz believes that with hard work and dedication we can move our party forward. She brings strong policy and communications skills to the Ontario Liberal Party in this new role.
Please join me in welcoming Mary-Liz to our team, and wishing her all the best as she takes on this new role while we begin to scale our operational team for leadership.
Brian Johns
President, Ontario Liberal Party