ZOOM to the Top Trivia Night — Hastings-Lennox and Addington
Zoom Online
Monday, February 28, 2022
7:30 PM
Join Ontario Liberal candidates from Eastern Ontario for a virtual trivia night with special guest, Steven Del Duca. This is a fun evening with your candidates and you may even learn more about them than you wish to know! There will be a chance for audience participation, so be sure to bring your thinking cap!
Join Steven Del Duca and Amanda Pulker-Mok (Lanark-Frontenac-Kingston), our host for the evening, as well as Josh Bennet (Leeds, Grenville, Thousand Islands and Rideau Lakes); Ted Darby (Hastings-Lennox and Addington); Tom Dawson (Carleton); Ted Hsu (Kingston and the Islands); Emilie Leneveu (Bay of Quinte); Shahbaz Syed (Kanata-Carleton).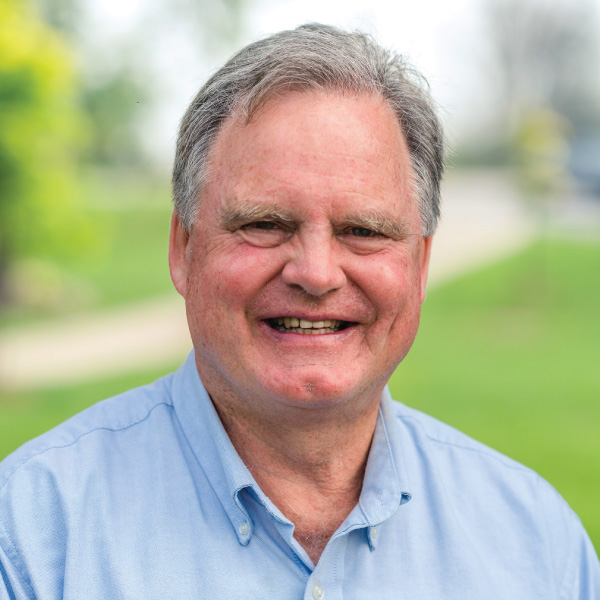 If you have any questions, please contact: Ted Darby, Candidate, Hastings—Lennox and Addington – edarby@kos.net
Proceeds to benefit the Hastings—Lennox and Addington PLA.
Suggested donations to attend:
Grassroots: $10
Champion: $50
Moving Mountains: $200