Walk to End ALS with Nepean PLA
Canadian War Museum 1 Vimy Pl, Ottawa, ON
Saturday, June 3, 2023
9:00 AM
Free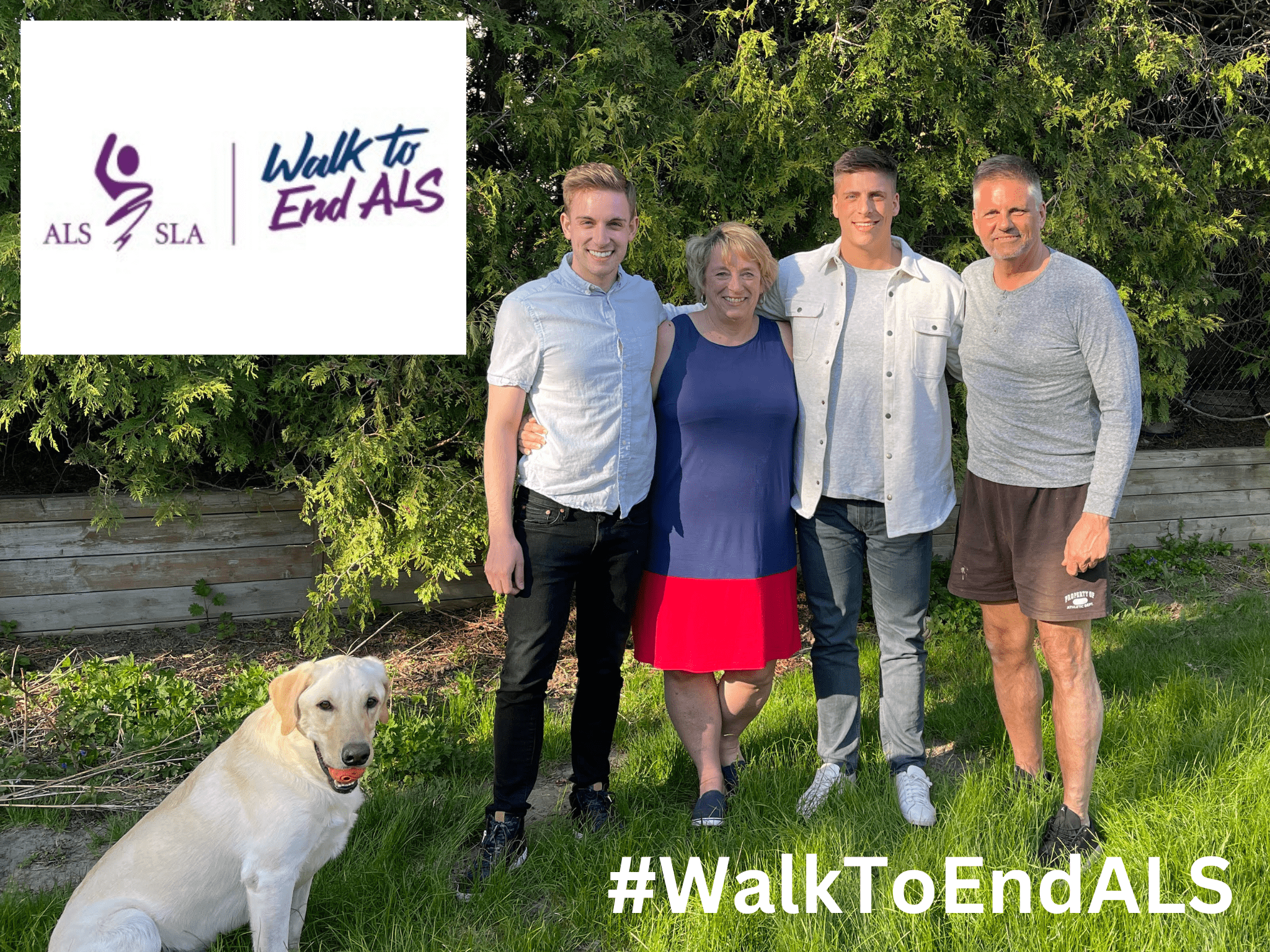 Amyotrophic lateral sclerosis (ALS) is a disease that progressively paralyzes people, taking the lives of approximately 1,000 Canadians each year. There is no cure for ALS and few treatment options for most people living with the disease.
This year the Nepean Provincial Liberal Association is participating in the Walk to End ALS in support the Watt family, as well as all Canadians coping with the disease. Randy Watt, father of past candidate Tyler Watt, has been diagnosed with ALS. Randy is a pillar of the Nepean community, where he has been active in the Nepean Raiders Hockey Association.
You too can help by joining our team and walking with us on June 3rd, and/or by donating to the team. Funds raised go to research, to raise awareness, and to support people and families living with ALS.
Join the team or donate: https://alscanadawalktoendals.als.ca/ontario/team-watt-