Dr. Sylvain Roy for Newmarket–Aurora, and a Better Ontario
Cachet Supper Club 500 Water Street, Newmarket, ON, L3Y 1M5
Wednesday, May 18, 2022
7:00 PM
Dr. Sylvain Roy's Campaign Team is inviting you to join us for a unique evening.
With a background in neuropsychology, and a long-standing history of advocacy for individuals without housing, persons with disabilities, mental health and addiction challenges, Sylvain is stepping up to shape a society where no one is left behind. But we need your help.
Join us for this special evening and help us work toward building a better Ontario!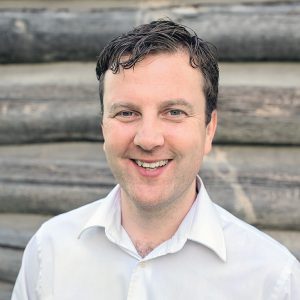 All pandemic measures will be followed.
In support of the Sylvain Roy campaign. Tickets: $100 Regular, $250 Silver, $500 Gold
The minimum ticket for this event is $100, but if you wish to donate a different amount, please use this link let us know you'd like to attend so we can add you to the guest list!