An Afternoon with Shelley Brown and the Honourable Jerry Grafstein
Private Home Toronto
Sunday, May 1, 2022
4:00 PM – 6:00 PM
An afternoon reception with Shelley Brown, York Centre Provincial Liberal candidate at the beautiful Toronto home of the HONOURABLE JERRY GRAFSTEIN – Retired Senator and Former Chair of the Senate Committee on Foreign Affairs and International Trade.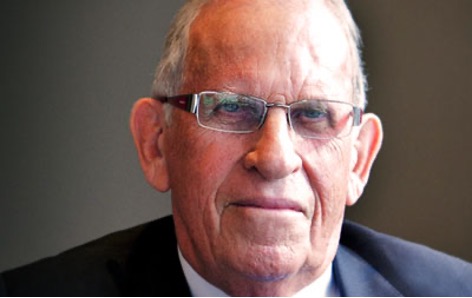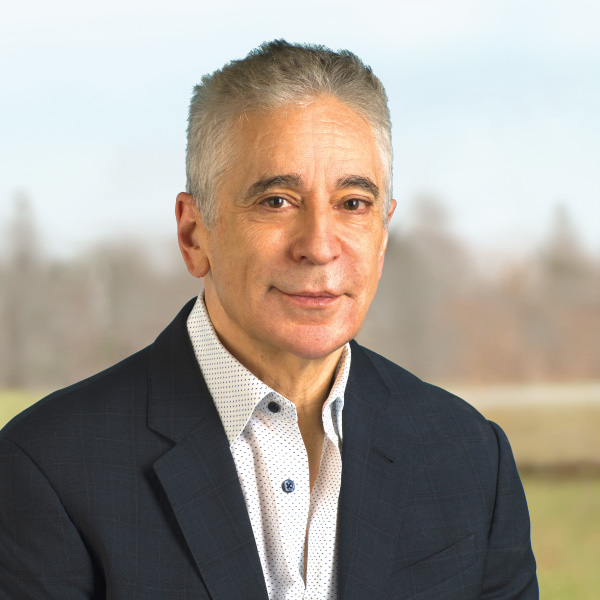 With Special Guests:
HONOURABLE ART EGGLETON – Former MP, York Centre, Former Senator, Former Minister for International Trade and Minister of National Defense and Mayor of Toronto
HONOURABLE JEAN AUGUSTINE – Former MP, Etobicoke – Lakeshore, Former Parliamentary Secretary to the Prime Minister of Canada and Minister of State for Multiculturalism and the Status of Women
SUZANNE COWAN – President of the Liberal Party of Canada
YA'ARA SAKS – MP, York Centre, Parliamentary Secretary to the Minister of Families, Children and Social Development
LEAH TAYLOR ROY – MP, Aurora – Oak Ridges – Richmond Hill.
For many years, York Centre has elected such leaders as Monte Kwinter, Art Eggleton, Ken Dryden, Bob Kaplan, Michael Levitt and most recently Ya'ara Saks. Help carry on the tradition and bring back York Centre to the Liberal fold provincially.
May 1st from 4 to 6 pm, speeches at 5:15 pm.
Spadina and Eglinton area. Details to be provided to the ticket holders and guests.
Ticket Price: $500 per person. A tax credit for up to 75% is available. Ticket proceeds to benefit York Centre PLA.
All pandemic measures will be followed.
For more information contact Mitch Lipton, Shelley Brown Campaign fundraising chair at mitchlipton@gmail.com or 647-234-4446.