An evening with Steven Del Duca and Shelley Brown
Montecassino Hotel and Event Centre 3710 Chesswood Dr, North York, ON M3J 2W4
Tuesday, March 1, 2022
6:30 PM – 8:00 PM
Please join Ontario Liberal Leader, Steven Del Duca, and OLP Candidate for York Centre, Shelley Brown, for an evening of conversation about how we're fighting to deliver a better and brighter future for Ontario.
With Special Guests
Hon. Art Eggleton – Former York Centre MP, Senator, Minister for International Trade and Minister of National Defense and Mayor of Toronto
Greg Sorbara – Former MPP, Ontario Finance Minister and President of the Ontario Libéral Party
John Wilkinson – Former MPP and Ontario Minister of the Environment and Revenue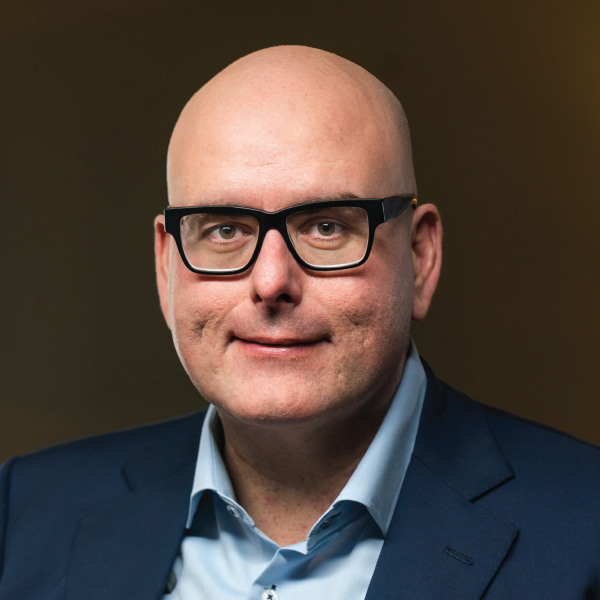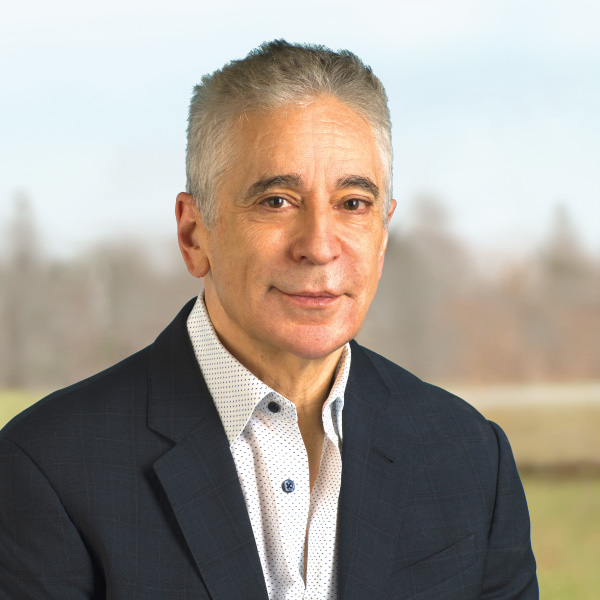 In support of the York Centre PLA. All pandemic measures will be followed.Please be prepared to show proof of full vaccination. Event is subject to postponement based on pandemic restrictions. Tickets $500.