Spring Gala in Support of Sam Bhalesar for Ottawa West—Nepean
The Infinity Convention Centre 2901 Gibford Dr, Gloucester, ON K1V
Friday, April 1, 2022
6:30 PM
You are cordially invited to the Ottawa West—Nepean Spring Gala in support of Sam Bhalesar, the Ontario Liberal Candidate for Ottawa West—Nepean! We look forward to hearing the issues that matter to Ontarians. These conversations can spark changes that will give Ontario a brighter future. Please join us and enjoy a beautiful dinner, dance and entertainment, great company, and wonderful guest speakers.
Team Sam will see you there!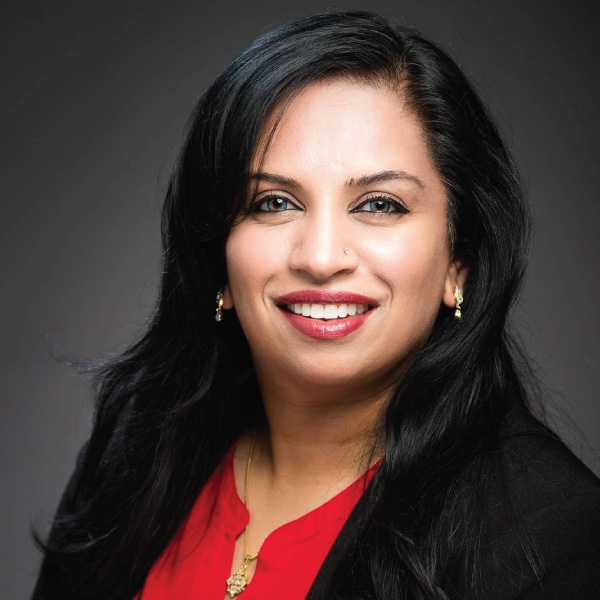 Tickets: $150 | $100 for Youth. In support of the Ottawa West-Nepean PLA.
A portion of proceeds will be donated to the Nelson house.
All COVID-19 protocols and public health guidelines will be followed.