OWLC International Women's Day Celebration
Virtual Online
Saturday, March 5, 2022
7:00 PM
Sold Out
Join the OWLC as we celebrate International Women's Day! This event is open to all members of the public and the Ontario Liberal Party. Proceeds will benefit the Margaret Campbell Fund.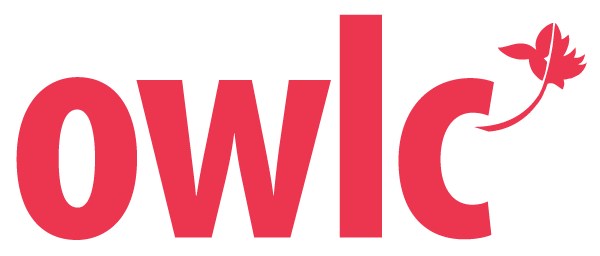 About the Margaret Campbell Fund
In 1984, The Margaret Campbell Fund was established to help raise funds in support of female Liberal candidates. The Ontario Women's Liberal Commission supports this fund through a number of fundraising initiatives.
OLP Candidates Attending:
Amber Bowen; Ajax
Marjan Kasirlou ; Aurora—Oak—Richmond Hill
Emilie Lenevue; Bay of Quinte
Mary-Margaret McMahon; Beaches—East York
Mariam Manaa; Burlington
Stephanie Bowman; Don Valley West
Manpreet Brar; Essex
Julie Lutete; Etobicoke North
Raechelle Devereaux; Guelph
Kelly Steiss; Kitchener Centre
Melanie Van Alphen; Kitchener—Conestoga
Amanda Pulker-Mok; Lanark—Frontenac—Kingston
Kate Graham; London North Centre
Kelly Dunn; Markham—Stouffville
Sameera Ali; Milton
Jill Promoli; Mississauga Streetsville
Elizabeth Mendes; Mississauga—Lakeshore
Ashley Waters ; Niagara Falls, Fort Erie and Niagara-on-the-Lake
Tanya Vrebosch; Nipissing
Alison Gohel; Oakville
Kaniz Mouli; Oakville North—Burlington
Katie Gibbs; Ottawa Centre
Lucille Collard; Ottawa—Vanier
Sam Bhalesar; Ottawa West–Nepean
Anita Anandarajan; Scarborough North
Soo Wong; Scarborough—Agincourt
Mitzie Hunter; Scarborough—Guildwood
Chi Nguyen ; Spadina-Fort York
Laura Mirabella; Thornhill
Mary Fragedakis; Toronto—Danforth
Nadia Guerrera ; York South—Weston
Lisa Patel ; Scarborough Southwest
Tickets $10, or $25 to include some OWLC swag. Proceeds to benefit the OWLC.