Minden BBQ with the Leadership Candidates
Minden Rotary Park Minden, ON K0M 2K0
Saturday, September 16, 2023
12:00 PM – 3:00 PM
Free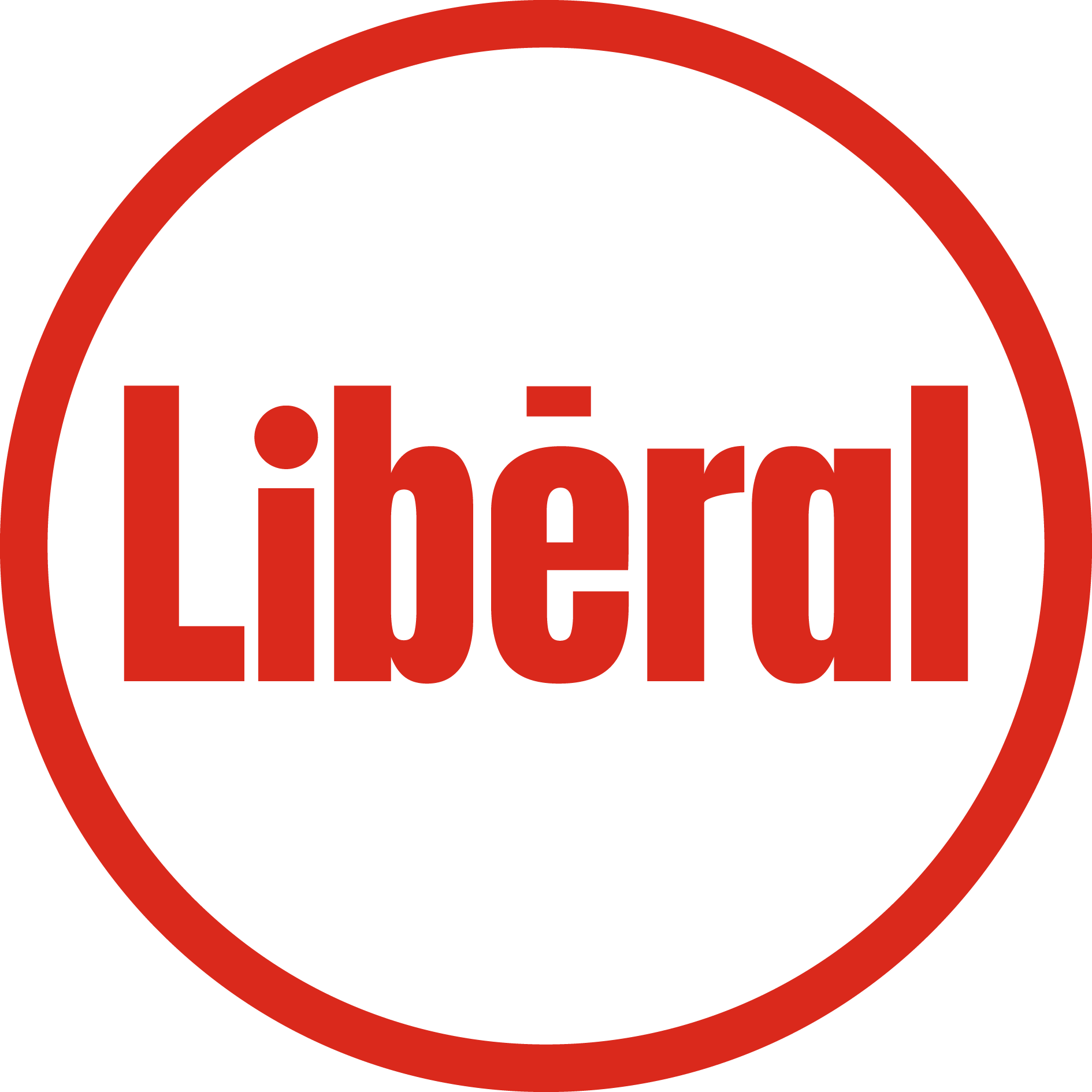 Come out and meet your next Premier of Ontario!
Adil, Bonnie, Nate, Ted, and Yasir are all vying for leadership of the Ontario Liberal Party. Come meet and speak with them in a casual setting and have a burger on us! (Vegan options available)
Bring a friend or two, or family members! Everyone is welcome, Liberals or undecided.
When: Saturday, Sept 16th, 12 – 3 pm
Where: Rotary Park, Minden (Hwy 35, just south of County Road 21)
Please RSVP at donnaaziz@ymail.com, and mention how many are attending, and if vegan options are required.