A Virtual Conversation with Dr. Betsy McGregor, C.M. and Ottawa Women
Virtual Zoom
Monday, March 21, 2022
7:00 PM
Join Lucille Collard (MPP for Ottawa-Vanier),  Sam Bhalesar (candidate for Ottawa West-Nepean) and Katie Gibbs (candidate for Ottawa Centre) for an evening of lively conversation with celebrated champion of women, Dr Betsy McGregor, C.M.  All proceeds will go to the Margaret Campbell Fund to benefit first-time women candidates.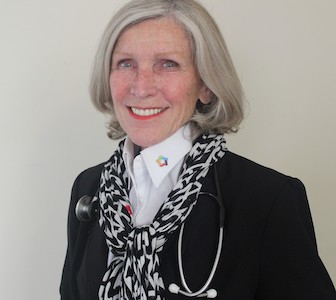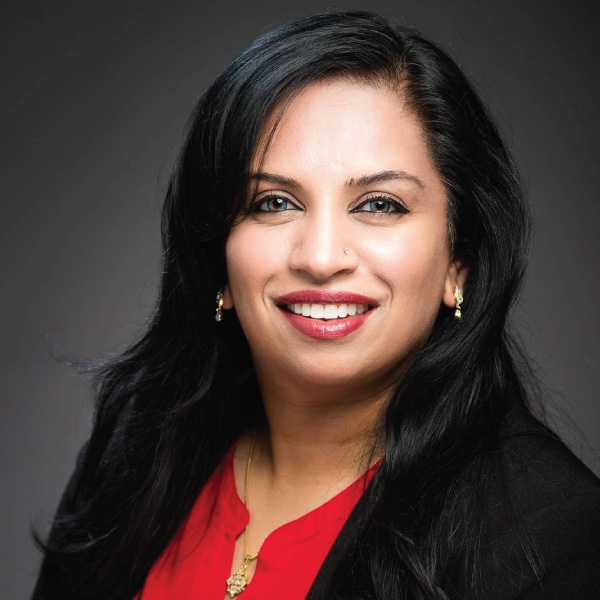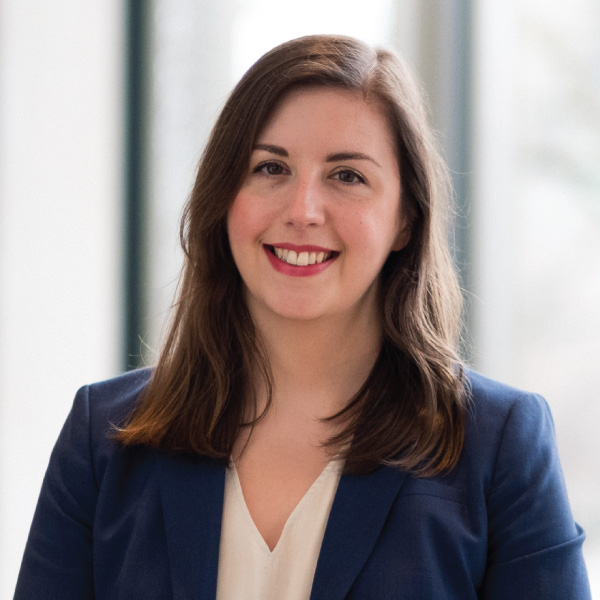 Tickets $10 (student)/$20 (regular)/$50 (champion).  Proceeds to benefit the Margaret Campbell Fund
About Dr. Betsy McGregor, C.M.
Dr. Betsy McGregor is a member of the Order of Canada, recognized for championing women in STEM (science, technology, engineering and mathematics), and her dedication to developing future Canadian leaders.
Betsy has volunteered with the Harvard Women's Leadership Board, and is the founding architect of the Women's Leadership Network (Asia-Pacific Economic Cooperation). Betsy also founded the World Women's Veterinary Association and has been on the Boards of the Canadian Association for Girls in Science (CAGIS) and SHAD.
Betsy is a former fellow of Harvard Medical School and Kennedy School.
Betsy has also mentored women politically including through authoring a book " Women on the Ballot: Pathways to Political Power" and facilitating at campaign colleges.