Virtual Meet and Greet with Manal Abdullahi
Virtual Video Conference
Sunday, August 15, 2021
7:00 PM – 8:00 PM
This event has been postponed.  Please check back in September.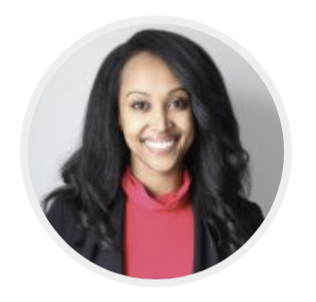 Come meet the Ontario Liberal candidate for Scarborough—Rouge Park, Manal Abdullahi.
Hosted by Shemroy Parkinson, Breakfast Television Correspondent & Kiss 925 executive producer.
With a performance by Timaj Garad, a Storyteller and Arts Educator who uses spoken word poetry, music, and theatre to bring her stories to life.
A video conference link will be emailed to ticket purchasers prior to the event.
A tax receipt will be issued for the ticket price and your purchase will be eligible for a tax credit of up to 75%.
If you have questions please contact Layla Popal-Sharif at laylasharif@hotmail.com.