In Conversation with Steven Del Duca & Katie Gibbs
Virtual Online
Wednesday, March 2, 2022
6:00 PM – 7:00 PM
Sold Out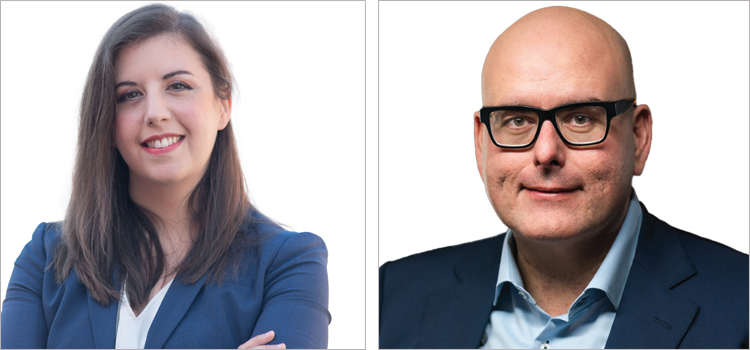 Join OLP Leader, Steven Del Duca, and Katie Gibbs, OLP Candidate for Ottawa Centre, as we discuss the issues that matter most to those in Ottawa Centre and all across Ontario. We are also delighted that Yasir Naqvi, MP for Ottawa Centre, will join in the discussion.
In support of the Ottawa Centre PLA. Tickets: Regular: $100 | Future Fund Members: $75 | Students: $30
Can't make it but want to support Katie, click here to donate.