An Evening in Support of Kaniz Mouli with Brian Johns and Iqra Khalid
The Royal Canadian Legion Branch 486 79 Jones Street, Oakville, Ontario, L6L 3E6
Thursday, March 31, 2022
6:30 PM – 8:30 PM
Please join Kaniz Mouli, OLP Candidate for Oakville North—Burlington with Special Guests Brian Johns, President of the Ontario Liberal Party, and Iqra Khalid, MP for Mississauga-Erin Mills, for a fun evening and conversation about how we're fighting to deliver a better and brighter future for Ontario.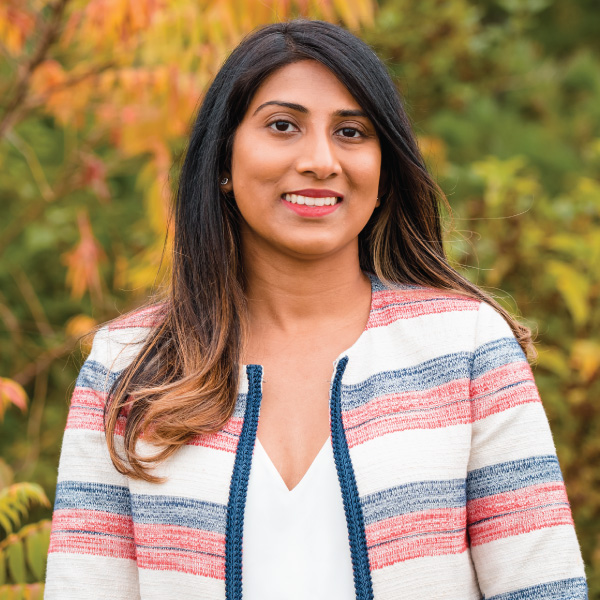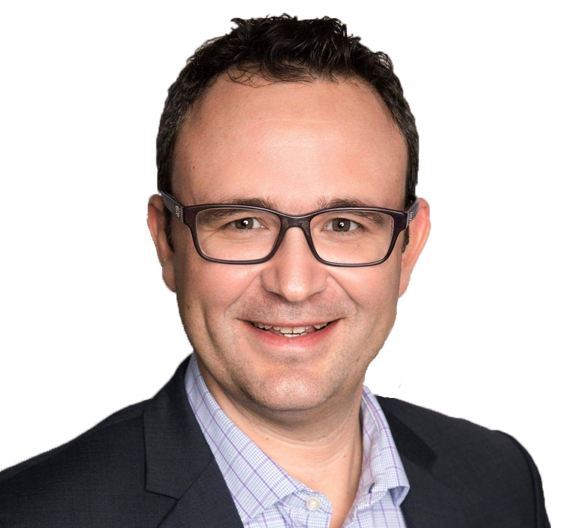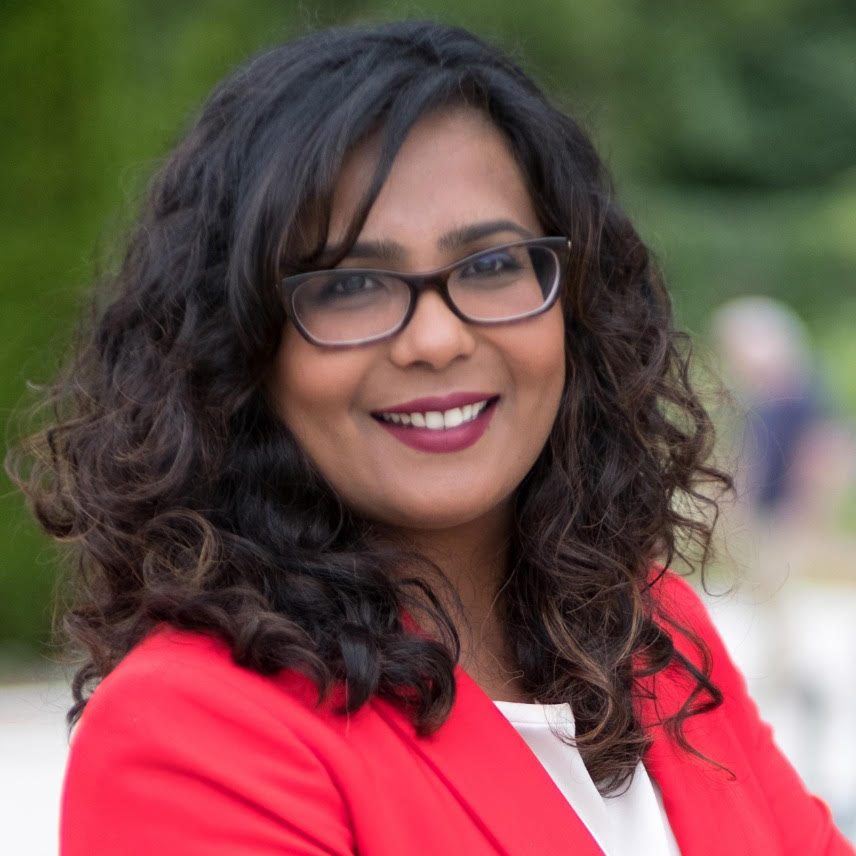 All pandemic measures will be followed. In support of the Oakville North—Burlington PLA.
Tickets: $250 (Regular); $200 (Future Fund).