An Evening with Chantale Lachance, Melisse Willems, and Special Guest Michael Coteau
92 Eringate Court, Hamilton, ON 92 Eringate Court, Hamilton, ON
Monday, May 9, 2022
7:00 PM – 10:00 PM
Join us as we welcome special guest Michael Coteau, MP to discuss #NextGen in support of our Ontario Liberal candidates Chantale Lachance and Melisse Willems. Ensuring that Ontario is not only a place where we can raise our children, but that it can be the province
where they will want to raise their own is at the heart of this evening.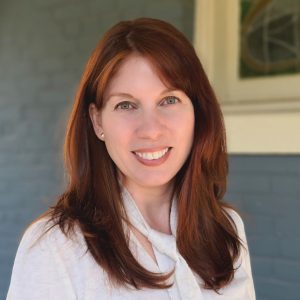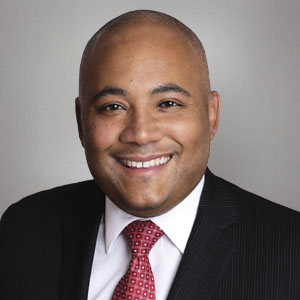 All pandemic measures will be followed.
In support of the Chantale Lachance campaign. Tickets: $200, Regular | $140, Youth.