An Evening in Don Valley East with Mohamad Fakih and Dr. Adil Shamji
Tapestry Room 225 The Donway West
Monday, May 30, 2022
5:00 PM
You're invited to join us for an evening in support of Dr. Adil Shamji, your Ontario Liberal Candidate in Don Valley East with special guest, CEO of Paramount Fine Foods, Entrepreneur, Philanthropist, & Activist, Mohamad Fakih.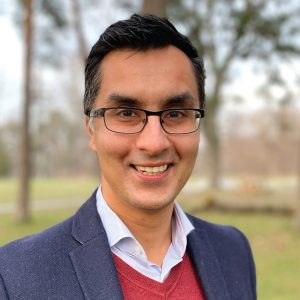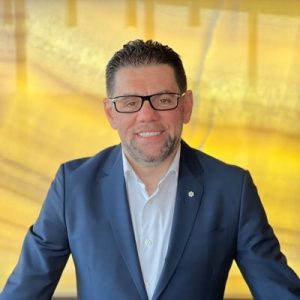 The event facility has a vaccine mandate in place and all participants need to be fully vaccinated. Proof of vaccination may be requested.
The building also requires masks be work in all common areas, including the underground parking, vestibules, corridors, and washrooms.
In support of the Adil Shamji campaign. Tickets: $200.